The Parker Hobart team have been out and about again for LDF 2012, last week we ventured to Tent London / Superbrands in Shoreditch. A far cry from the original London Design Festival South West shows, Tent and Superbrands provided a different approach to design exhibitions and boasted some fantastic talent, ranging from fabrics to lighting and furniture.
Upon our entrance to Superbrands we instantly noticed an intriguing stand showing office furniture with unusual angles and shapes. The Dutch based company, named PROOFF (an abbreviation of Progressive Office furniture) designed the range as a way to reinvent office buy fluconazole for thrush spaces and to add creativity to the work place. If you are unable to visit the exhibition, PROOFF have also launched a pop up shop in Old Street which is around to the end of the year.
What was most apparent from walking around Tent is that it certainly oozed the 'cool' factor. The warehouse space was edgy but not overbearing and housed eye-catching stands such as Thomas & Vines Ltd, Zoe Murphy, Abigail Edwards and Mini Moderns perfectly. We definitely recommend a visit.
Take a look at the photos below for a better idea:
PROOFF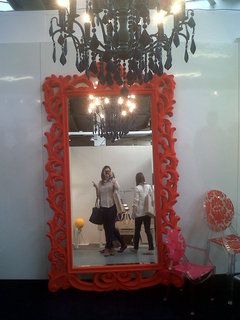 Thomas & Vines Ltd – Flocking.co.uk
Mini Moderns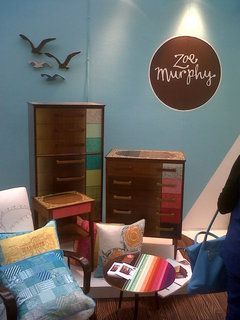 Zoe Murphy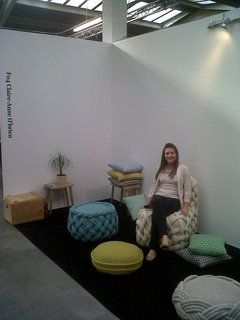 Claire-Anne O'brien