To celebrate the launch of the latest instalment of the 007 franchise, and no doubt plenty of opportunities for a classic martini, Wild Card worked with Gin Mare and expert mixologist Stuart Bale, to research what it takes, to make, 'The Perfect Martini'. Olive or no olive, shaken or stirred, dry or wet. 
After many hours in the lab, the research revealed that Bond got it very wrong, with martinis needing to be stirred not shaken, garnished with a strawberry not an olive and also be made with gin not vodka! 
We packaged up the research into a eye-cacthing news story and in advance of the film's release, began tailored approaches to Gin Mare's target A* media, followed by a national news sell-in. This resulted in 10 pieces of coverage including features in; The Sunday Times Magazine, The Guardian, Telegraph Online and Huffington Post.
But for those of you who like the detail, here it is, the scientifically proven, Perfect Martini, cheers!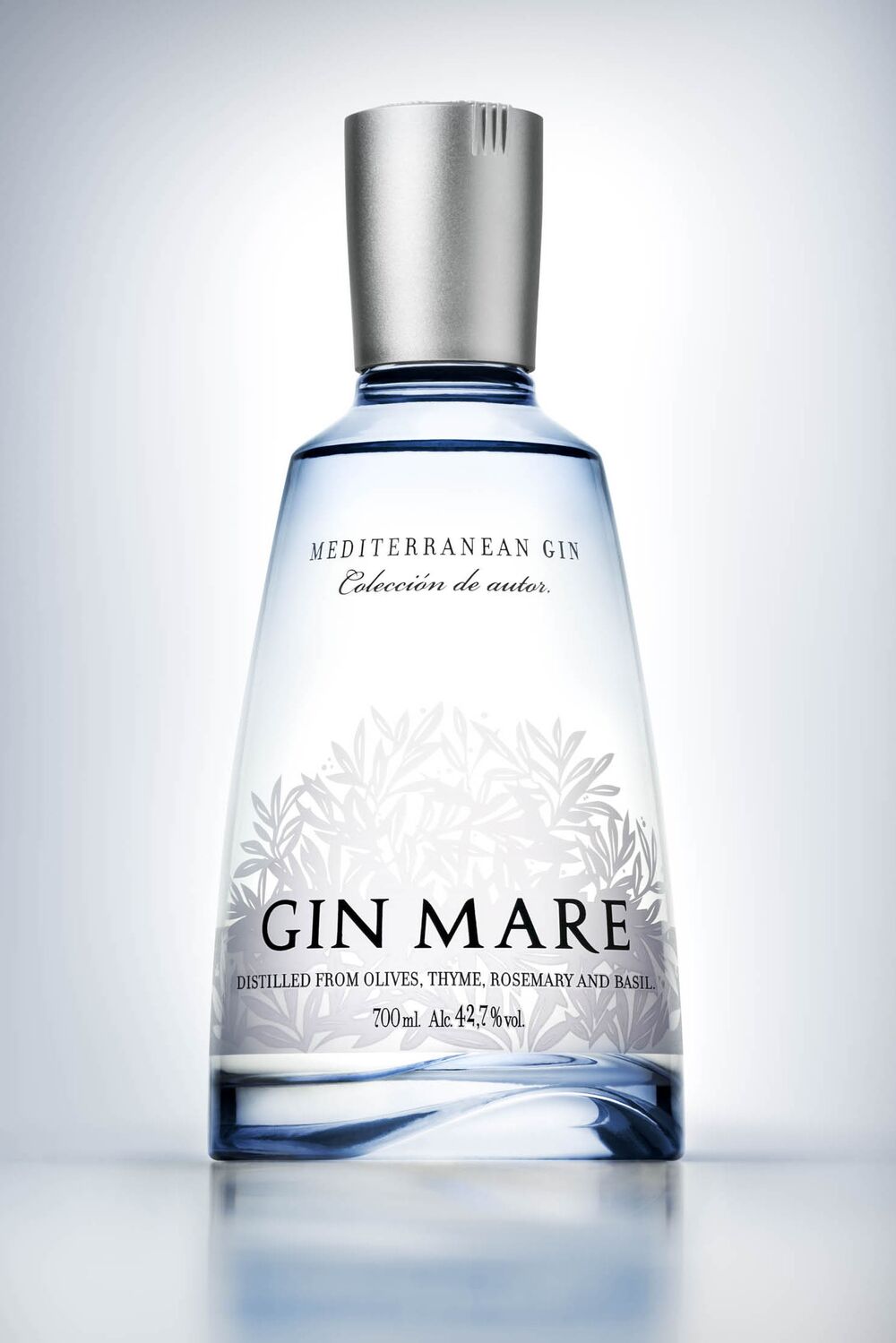 STIRRED NOT SHAKEN 
"Bond got it wrong", explains Bale. "Shaking and stirring serve two purposes, both chill and dilute. Shaking cools the drink, however it over dilutes and will leave watery. As much as 10% extra water is added by shaking instead of stirring, therefore to enjoy the flavours of a gin martini stirring is the only way."
"A perfect martini should taste like 'exquisite water'. The most difficult aspect of mixing a martini is getting the balance between the flavours in each spirit, and actual alcohol. Gin is a mix of flavours, and spices, a complex blend unique to each producer. Vermouth is the same, perhaps more complex, due to its number of ingredients, wine base, and lower alcohol content."
GIN NOT VODKA 
Gin provides the foundation of a good martini as its layers of botanicals help to balance out the vermouth. In comparison vodka does not have this complexity of structure and in turn does not mix well with vermouth.
With Bond adding vodka to his martini the flavour was being masked as the drink was also being diluted by the shaken ice. "Using a gin, such as Gin Mare with it's unusual flavour profile opens up an array of notes not possible in a vodka martini, creating a flavoursome twist attributed to the four unique botanicals of Gin Mare."
 A STRAWBERRY NOT AN OLIVE
Don't settle for what's at the bottom of an olive jar to accompany a martini. Adding a marinated or stuffed olive will mask the flavour of the spirit base of the martini, another reason not to include when looking to enjoy the flavours of a craft gin you've ordered. For the martini. Bale explains why an olive was favoured originally, "It has long been known that salt works as a flavour enhancer. Our bodies crave salt but it also reduces the surface tension of liquids, allowing more aromatic compounds to escape and our perception of aromas to increase. For the ultimate martini experience add a drop or two of salt solution, therefore releasing the flavours without masking the taste."
Although it's a complete no using an olive, that's not to say there isn't a more suitable garnish for a martini. With a softer, sweeter flavour, a whole strawberry or twist of lemon or orange can particularly complement the gin base of the cocktail.
THE PERFECT MARTINI WITH GIN MARE
Looking to complement Gin Mare's four principle botanicals of olive, basil, thyme and rosemary, Bale used a scientific process known as Gas Chromatography Mass Spectrometry (GCMS) to analyse the flavour chemicals of the premium Mediterranean gin, Gin Mare and three leading vermouths. This process revealed the prominent aroma compounds of Gin Mare and the vermouths and in turn revealed the perfect accompaniment/garnish for the serve. Having analysed thousands of chemicals present in the gin and vermouths Bale discovered those that correlated most frequently, were: 2,5 Dimethyl – 4-hydroxy-3(2H) Furanone, an organic compound found in strawberries.
Therefore we introduce the The Perfect Martini, a classic gin martini stirred not shaken, paired with a whole succulent strawberry and drop of salt solution.
Why not attempt making your own Perfect Martini, following the recipe below:
The Perfect Martini Recipe
Ingredients:
50ml Gin Mare
25ml Lillet Blanc
0.5ml salt solution*
1 small whole strawberry
Method
Add all ingredients to a metal mixing tin filled with ice. Stir for between 20-30 seconds, until the drink is chilled and diluted appropriately. Taste using a straw, until ready and strain into a chilled, stemmed or coupe cocktail glass. 
Garnish
Half a strawberry on cocktail stick 
*Salt solution
20g Sea salt, dissolved in 100ml water
Gin Mare is available from Waitrose, Oddbins, Harvey Nichols and Whole Foods RRP £38-£44.00. Gin Mare can also be bought online at Amazon.com, TheDrinkShop.com and TheWhiskyExchange.com and enjoyed in some of the best bars in London.